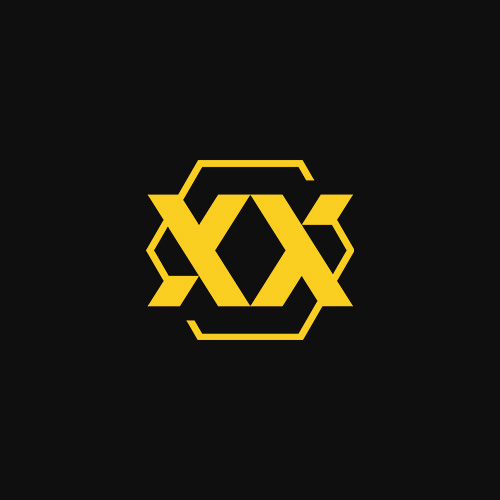 Check Audiotricz at:
Website
Facebook
Twitter
Youtube
Soundcloud
Audiotricz
The roots of Audiotricz are simple: two guys and one ambition that turned the dream of Leon and Kenneth, a.k.a. Audiotricz, into a daily reality. With perseverance as their secret weapon and an infinite passion for music, they've been on a non-stop ride to the top!

The Audiotricz-story started in the beginning of 2013. Now, 2015, they have already produced hardstyle anthems that have topped charts around the world. In addition to these tracks, they've also collaborated with world-renown artists in the dance music arena. Drawing on their background in sound design, Leon and Kenneth have created a truly unique sound that has garnered instant support from artists like Noisecontrollers, W&W, Headhunterz, Brennan Heart and many others. They'd describe their signature as energetic, euphoric hardstyle with a raw edge; in other words, the perfect ingredients to fire up any party.

With hits like "Momentum" with John Harris, "Infinite", and their remix of Fedde Le Grand & Nicky Romero's "Sparks," they've made their musical statement in the hardstyle scene. Factor in a fully-loaded calendar and an ever-expanding fan base, nothing can stop Audiotricz from becoming true hardstyle icons. They've already performed at festivals like Q-Base, Emporium, Intents Festival and Daydream Festival, and events such as X-Qlusive Holland and Mondaybar Sweden, but there is a lot more to come.

If the last year is any indication, there is no doubt Audiotricz will continue to prove themselves a force to be reckoned with.