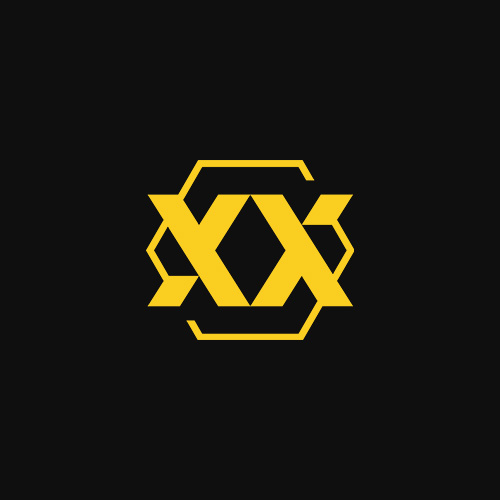 Check Arkaine at:
Website
Hardstyle.com
Facebook
Twitter
Youtube
Soundcloud
Arkaine
Arkaine is an upcoming Hardstyle act from the Netherlands, signed to Scantraxx Recordz. The act started in November 2009 when the twin brothers Casper & Koen Pijnenburg teamed up and started their carreer.

In 2010 the twin brothers released many free tracks on the internet, X-Bone Records took notice of this and saw potential. This resulted in the signing of Arkaine to this label late 2010. Not long after that, Arkaine released their first official E.P including the tracks Voice of Desire & Intelligence on X-Bone Records. The tracks were an instant hit in the scene, and were played by many renowned DJ's at various national and international gigs. With their track Divine the guys competed in the Digital Age Contest and won, which resulted in a performance on the purple stage at Defqon.1 2011.

With their newly earned fame, Arkaine was ready to step up their game. In 2011 they signed at Scantraxx Recordz, where they released Fear no More and Lost in Eternity. Casper and Koen closed the festival season of 2011 at Q-Base, after which they performed on various events like Qountdown and X-Qlusive Noisecontrollers.