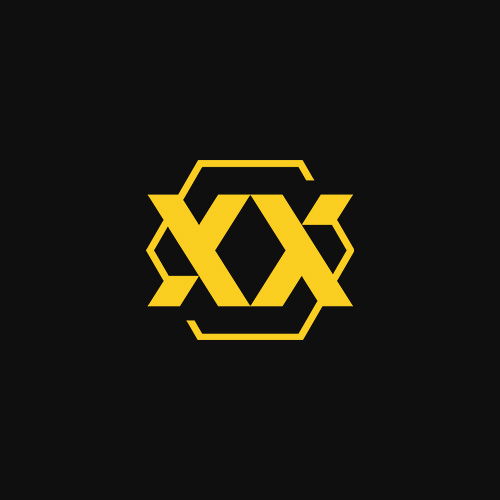 Check Alpha² at:
Website
Hardstyle.com
Facebook
Twitter
Youtube
Alpha²
The Alpha² started as residents at the Qlubtempo parties in Zaandam. During these performances they've showed that Alpha² and rough hardstyle are synonym. They played at the biggest events and festivals such as: Qlimax, Defqon.1, Hard Bass, Q-BASE, Mystery Land, and Decibel. The brothers also travelled to a lot of foreign countries like: Germany, Swiss, Austria, Sweden, Spain, Italy, Poland, France, UK, USA and Australia.
After several releases on different labels (Q-dance, SYS-X, Mythica and Paint It Black) they decided it was time to start their own record label in April, 2008. The name for this label wasn't hard to come up with. Since they have been performing as Alpha² for many years, they decided that the only logical name should be A² Records. Over the last few years they gathered new DJ's like Ran-D, Adaro, E-Force and Gunz for Hire.
In May 2011 A² Records released their first hit album called "Unleashed". This album contained many hits and collabs with the biggest names in the scene. And with many more big hits to come A² Records is on its way of becoming one of the most popular hardstyle labels nowadays.